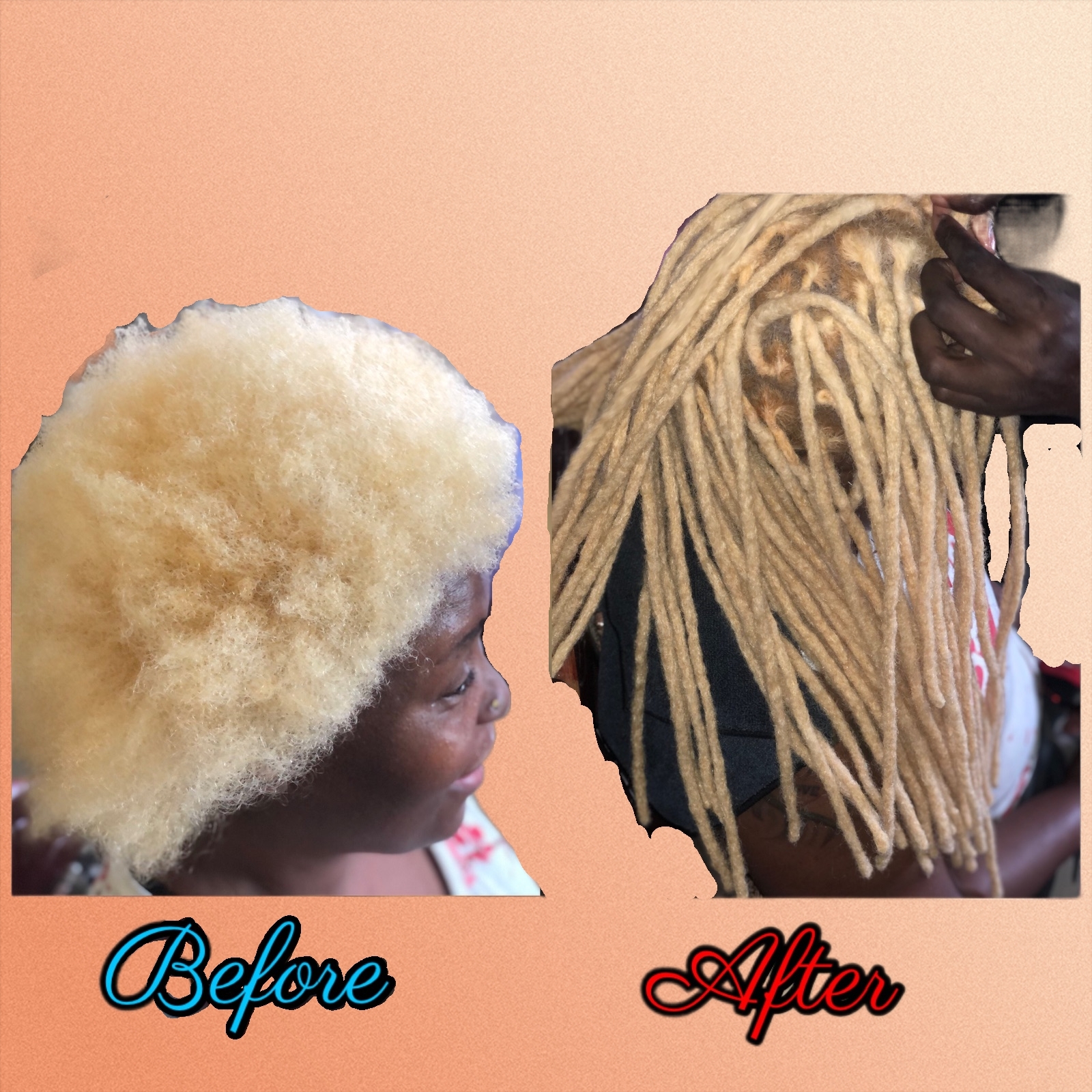 Lokz Extension & Installation
This is now the new normal; people do not want to wait 5-10 years for the length of hair they truly desire. This course will introduce you to the creation and installation of 'Dreadlokz' extensions.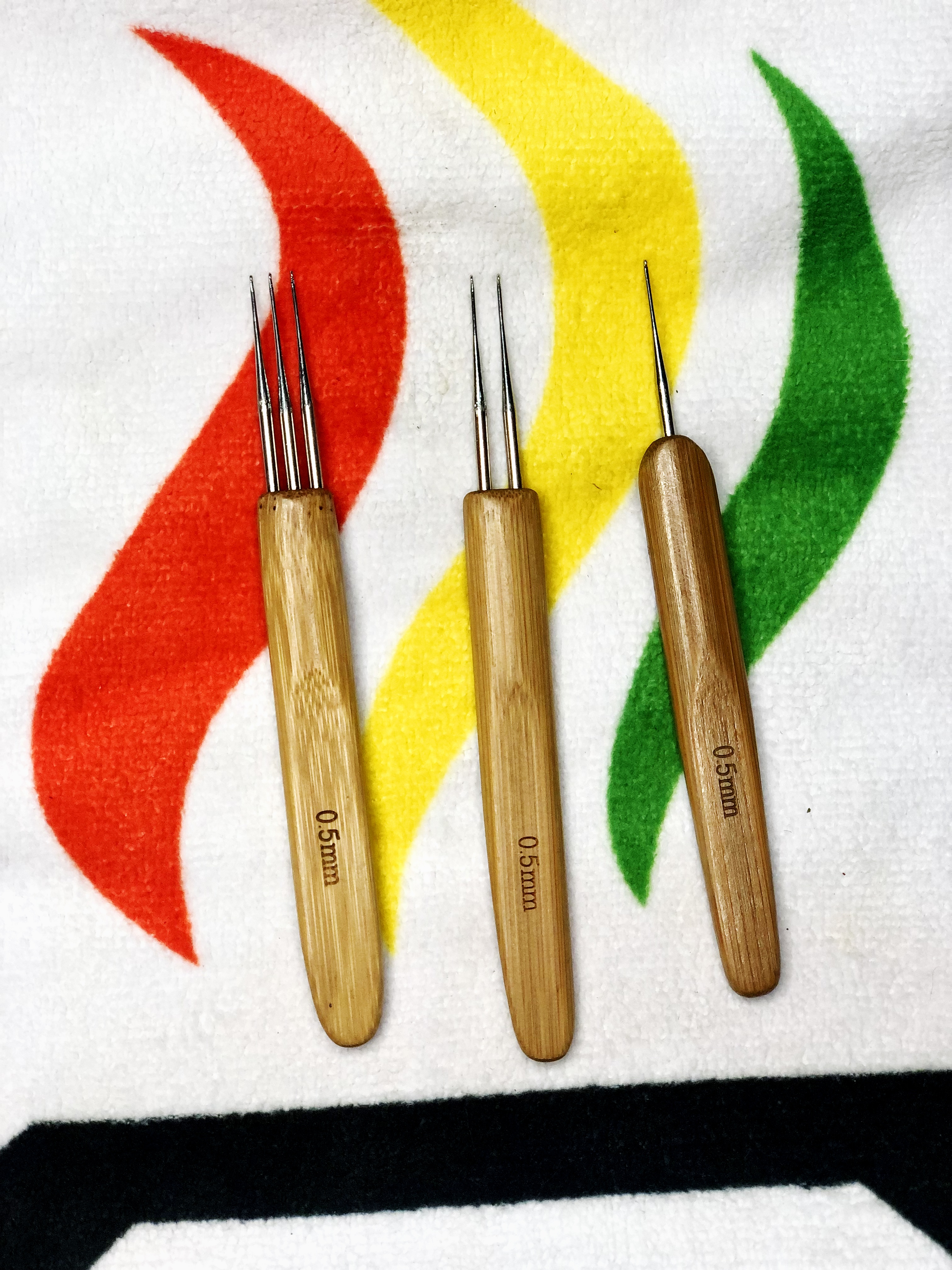 Tools

There are numerous needle sizes; in this course, we will introduce the needle sizes used to groom and create instant 'Dreadlokz.'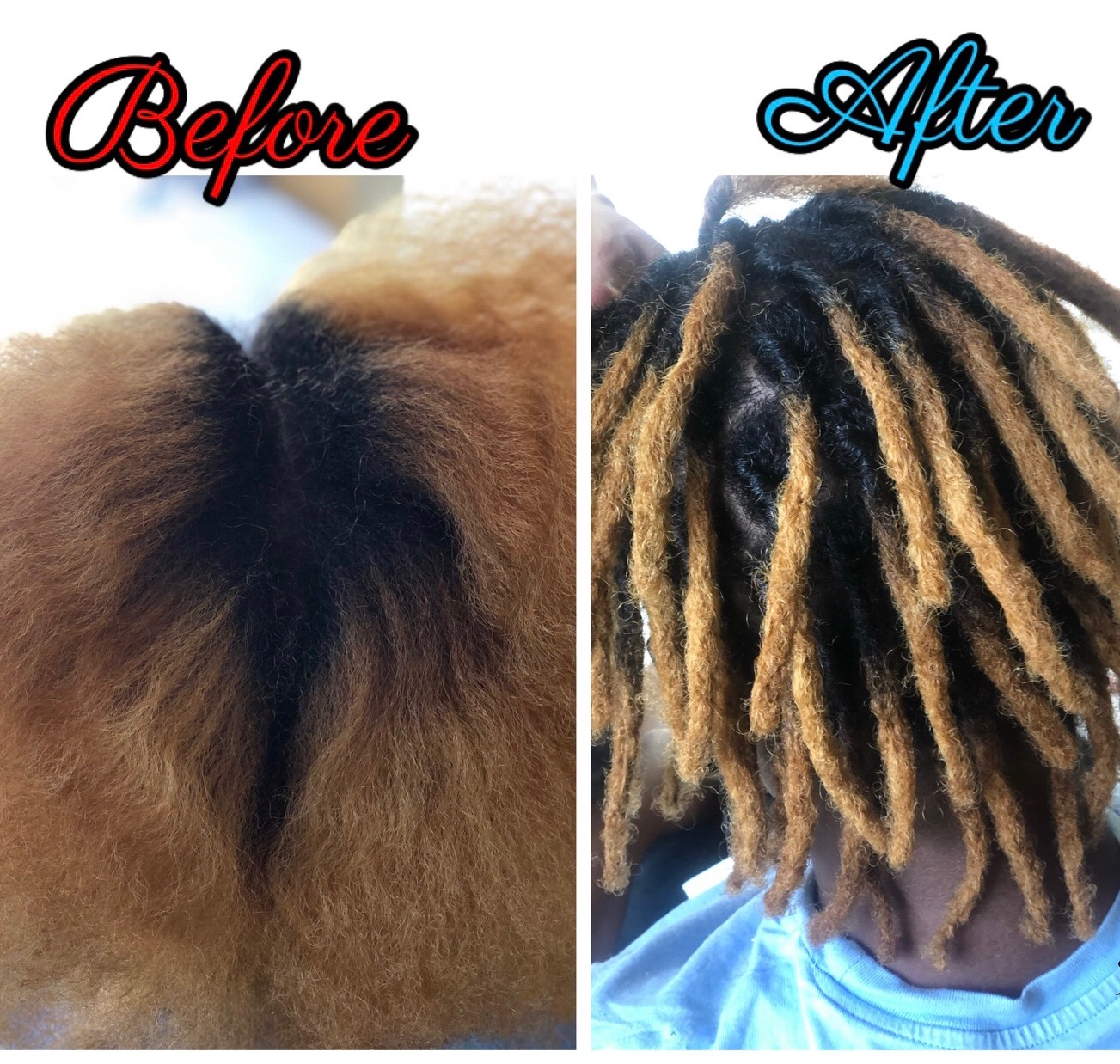 Don't want to go through the baby'Lokz' stages?
Say no more; it is possible, and we will teach you how.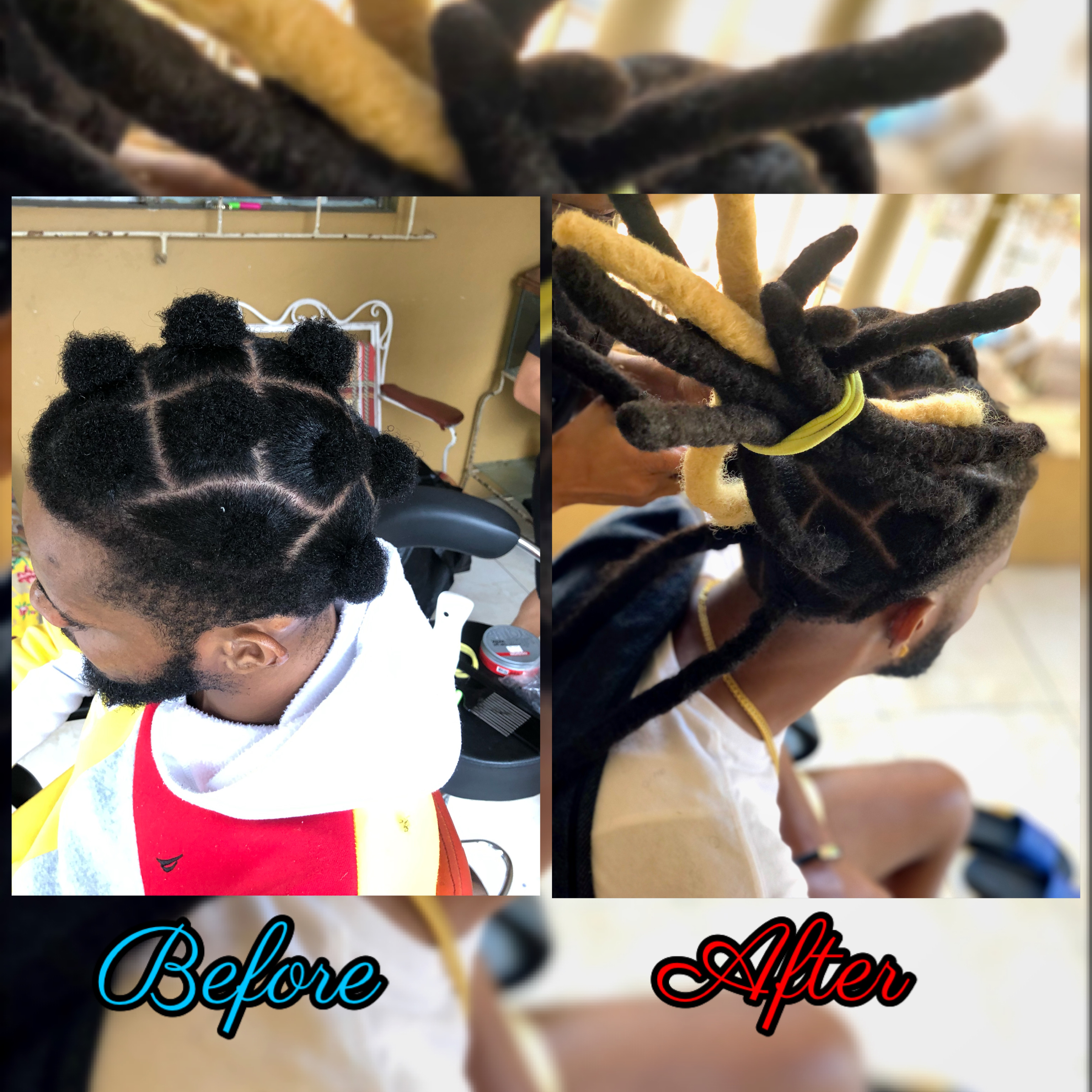 Wicks



Wick dreads are some of the thickest dreads you can get. The hairstyle takes its name from the everyday candle wick, which stands straight up, though long wicks hang downward.

Why this course?
This service is in high demand but not everyone is able to deliver the technique due to a lack of proper knowledge and insufficient training hours. To become proficient, one must practice over time.
Once you master this method you will be adding more services to your business portfolio .
Ultimately this course will teach you how to repair, join and install instant 'Dreadlokz'.

Available in days

days after you enroll

Instant 'Dreadlokz'
Available in days

days after you enroll

How to Crochet Instant 'DreadLokz'
Available in days

days after you enroll

Short Quiz
Instant 'DreadLokz' Example

This client didn't want to experience the 6 - 12 month of baby 'Lokz'. So this is a short video that you can observe the before and after result. If this is what you want to be able to accomplish you definitely need to register for this course.



Check your inbox to confirm your subscription